Vote for Aaron Appelhans for Albany County Wyoming Sheriff. Aaron works for the people of Albany County and has proven results.
Proven leadership -Community Minded Results
Providing quality public safety
Encouraging inclusive environments
Meet Aaron
I came to Laramie as a UW student in 1999 and graduated with a Civil Engineering degree in 2003…
Aaron's Goals
As sheriff, I have successfully completed many of my goals, but there are more to implement…
Aaron's Experience
The experience I bring to this position is unique. Having worked in multiple industries prior to…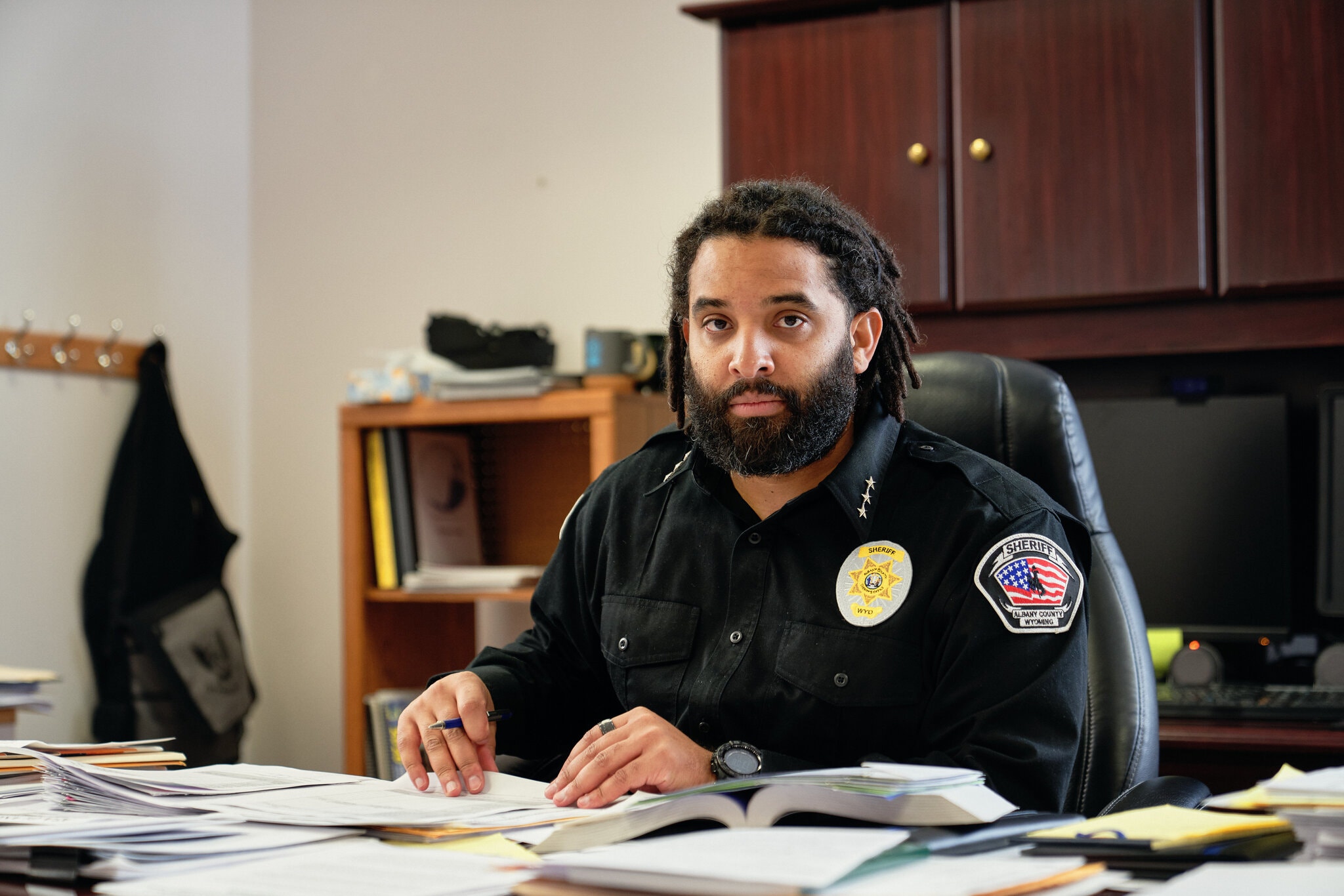 As Albany County Wyoming Sheriff, Aaron has been Solving Big Problems and 
Righting Wrongs
Reducing traffic fatalities, improving Mental Health crisis response, incorporating alternative sentencing programs, and more…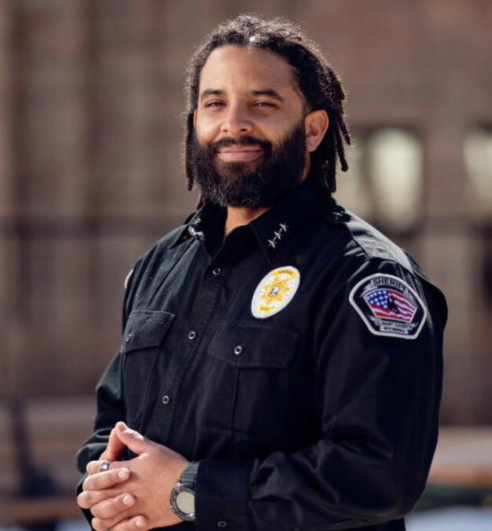 The experience Aaron brings to the Albany County Wyoming Sheriff position is unique. Having worked in multiple industries prior to law enforcement, he is able to take his experience, training, and certifications and apply it to find solutions to every problem or incident.
There has been a lot going on in Albany County and Laramie since Aaron became the Albany County Wyoming sheriff. Take a look at the highlights (according to the media) of Aarons tenure below.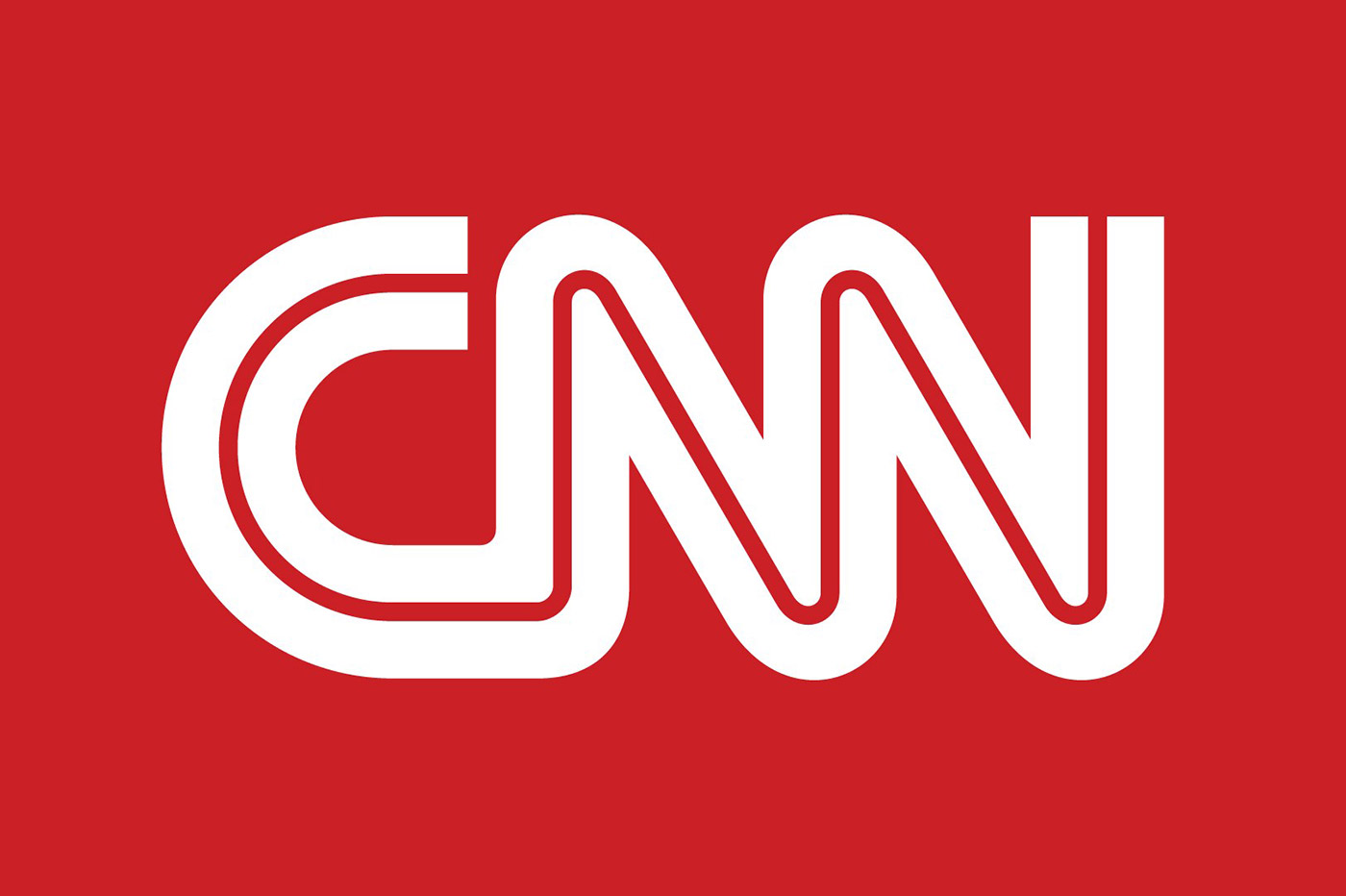 Sat February 20, 2021
The first Black sheriff in Wyoming takes over an agency that has faced significant controversy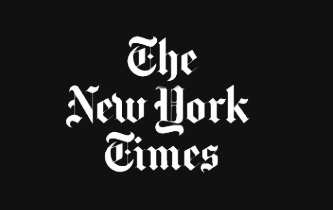 March 22, 2021
Meet Wyoming's New Black Sheriff, the First in State History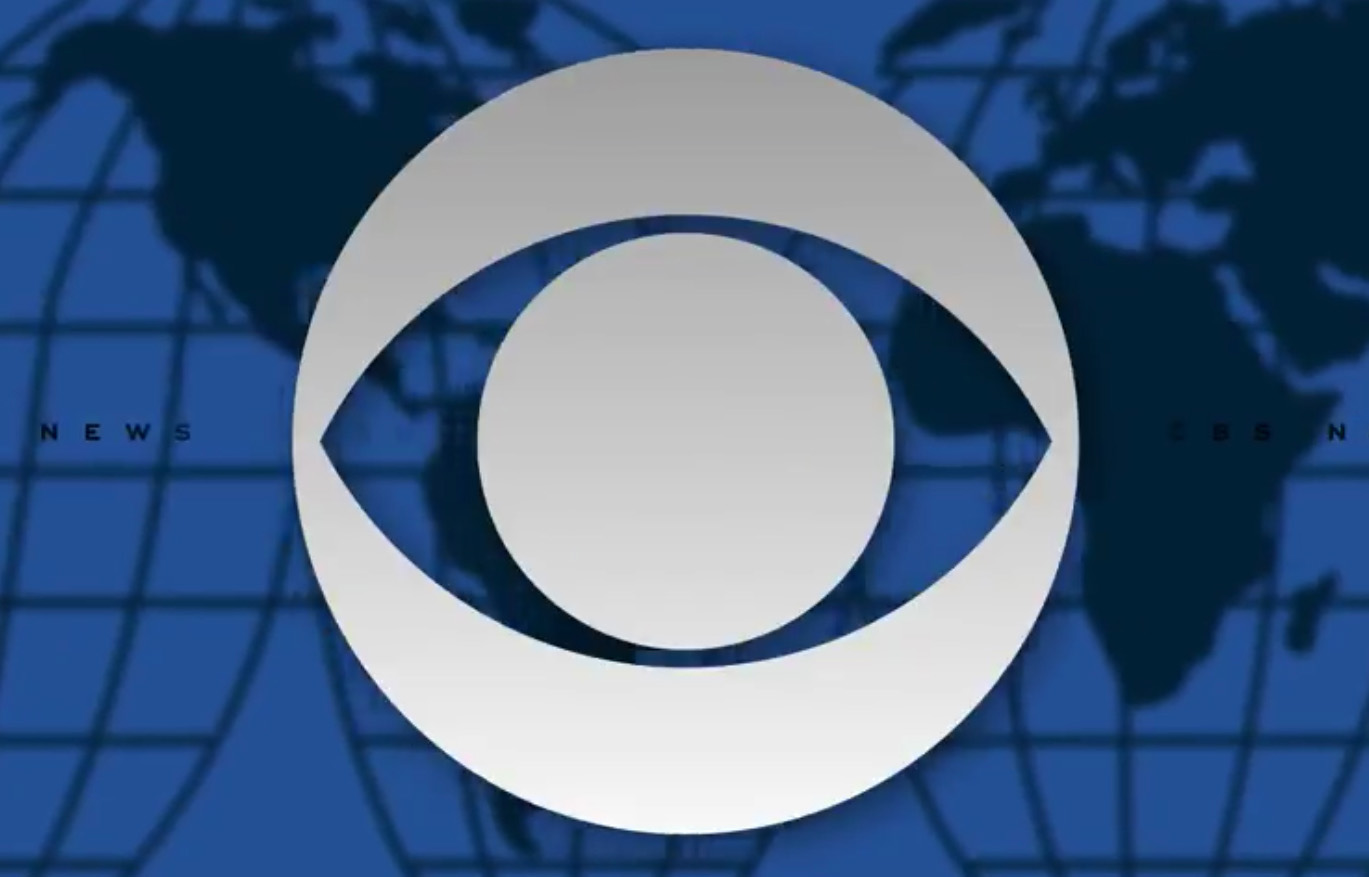 January 25, 2002
Wyoming's first Black sheriff fired White deputy over alleged racism, lawsuit says
Increasing transparency – Being open, up-front, and available to the community
Recruiting and retaining diverse staff to promote a more diverse and inclusive workplace and law enforcement response for the community. The more people with the more various backgrounds in law enforcement the better the agency.
Ongoing efforts to incorporate de-escalation training and techniques amongst all staff at the ACSO. Utilize grant funding and community partners to establish long-term, sustainable training efforts with the goal of having 100% of deputies trained in de-escalation techniques.
I'd love to hear from you.
One of the promises I made when I was appointed is that I would always be available as a public servant – no different now than it was then.  Enter your contact information and I'll make sure to get in contact with you.